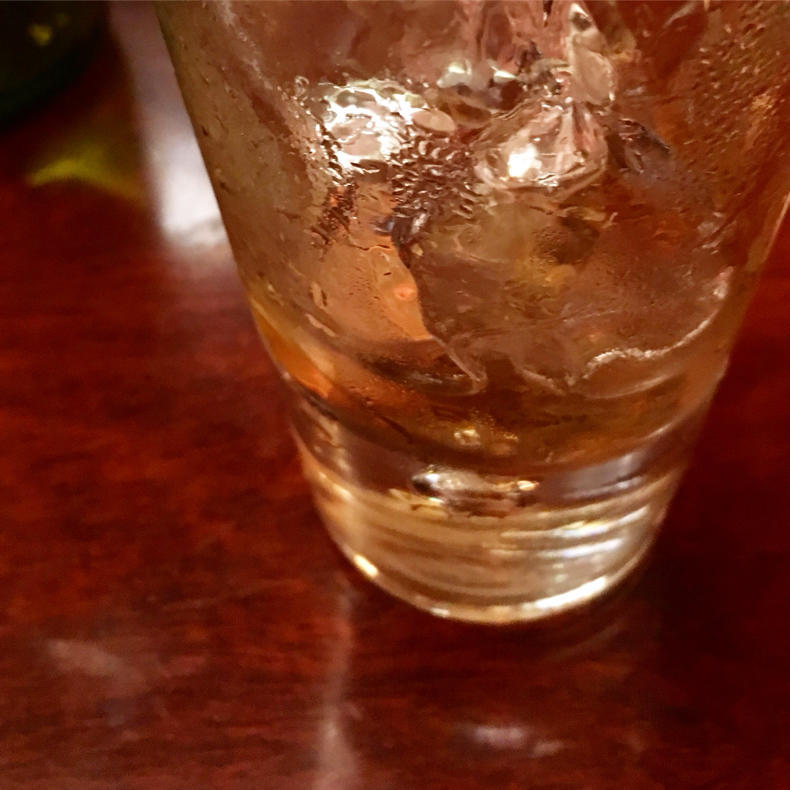 Last time I drunk this much of "cha", I ended up sleeping in my colleague's house.
Last night, I thought I made it. I took the last train home. Only then, I realized I was heading wrong direction.
I got out at Shibuya. At that time I had a few option. Whether I stay in Shibuya until morning, take a taxi home, or find a place to stay for a night.
I looked at a map on my phone, decided to walk my way back home.
It was only 14km. Three hours would do. And I love walking.
Well, I made to home around 4 a.m. It was a good walk. I got nasty blisters on my feet, but it's nothing.
Silly thing, I got proud of myself.
That was a long night. I got to meet my old friends from the company I used to work. It's good to feel that I was a part of this team. I still am a part of this team.