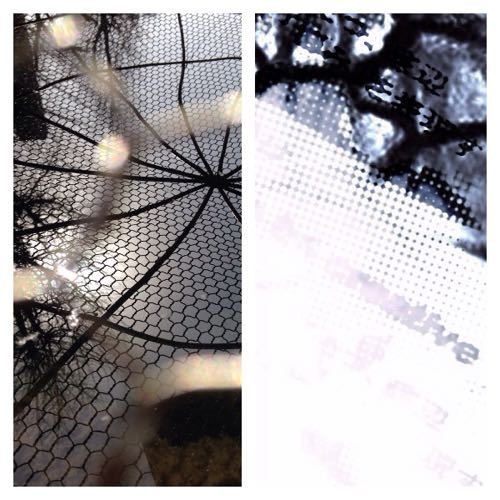 So, this is what I leaned from Esin (Tomato) creative workshop. I took a photo using my iPhone and started to retouch the image.
Every thing is done with iPhone, including writing this blog.
▼Original photo. Not bad, but too narrative.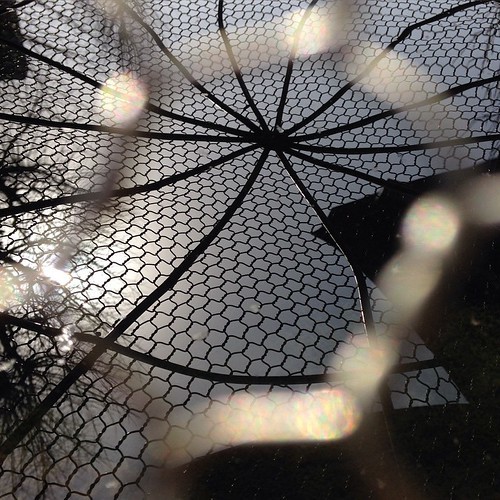 ▼Here comes rhythm and pattern.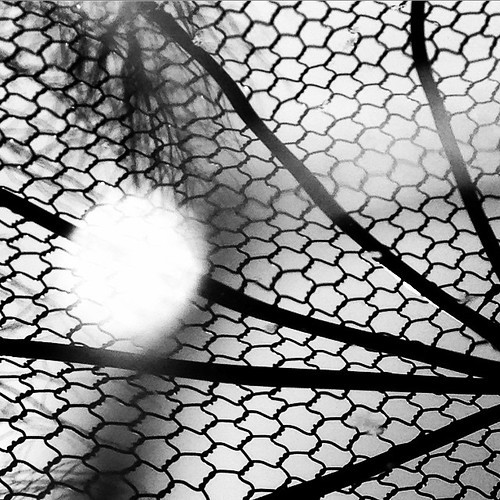 ▼Now we're talking.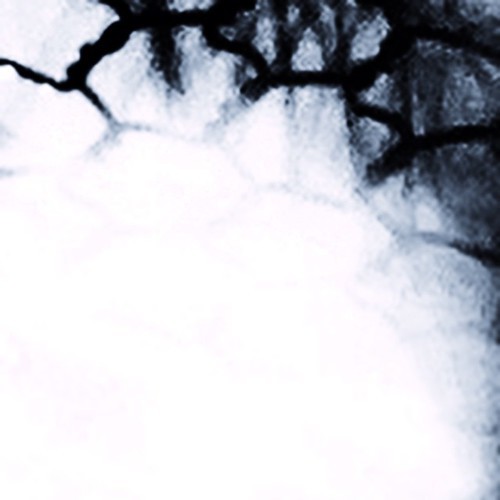 ▼One more layer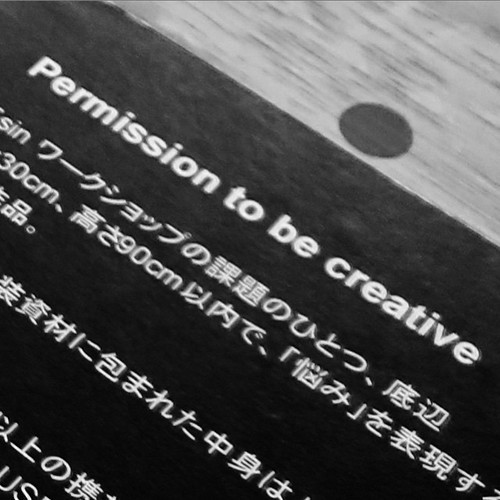 ▼Adding two together.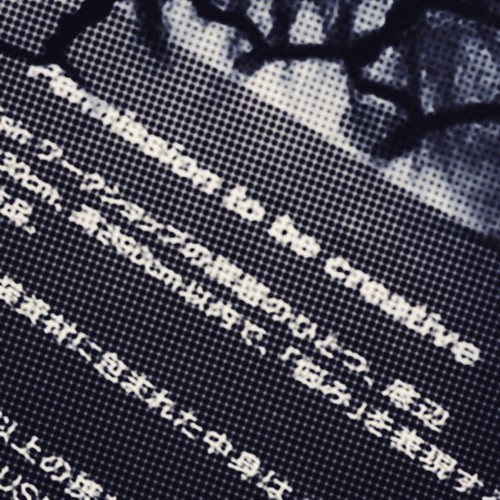 ▼Try not to over-do it too much.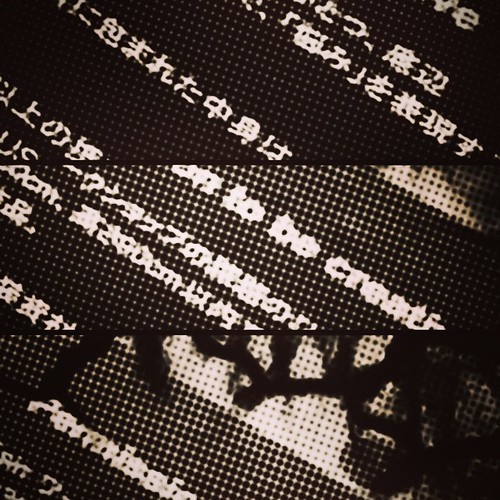 ▼Even the failed work could be a potential next project.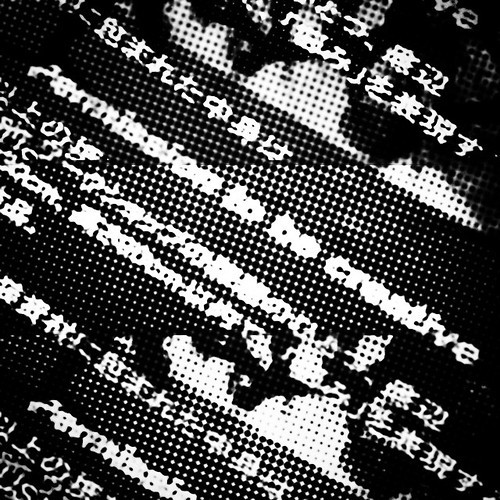 ▼See? It works.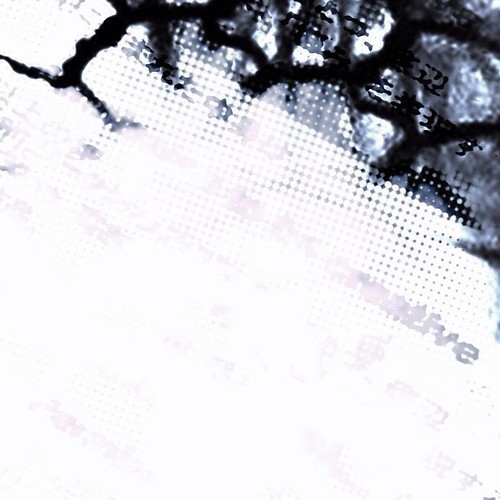 ▼A different app gives you a different look.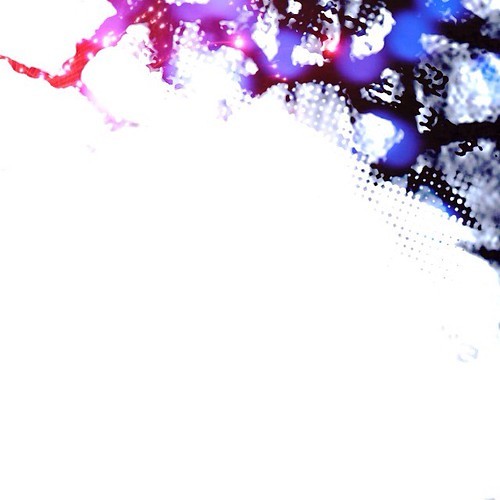 ▼A little touch of water color.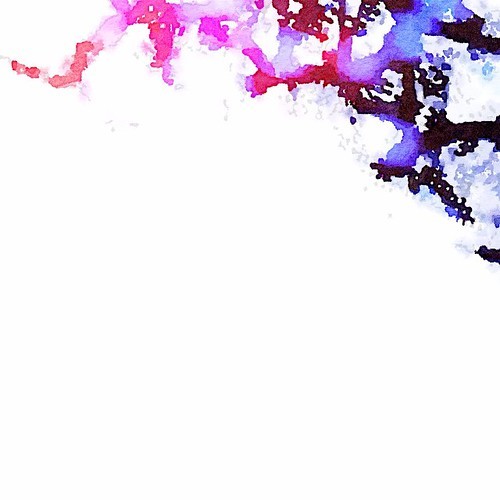 This is how it works.
Now I'm ready to make hundreds of these.
I didn't learn this technique nor method of photo retouch from the workshop. This is something I already knew. The workshop taught me far more important things.
I learned how it is important to make works and show it to everybody. Don't be afraid. It's not only about creating a great works. It's more important to keep on creating.
The workshop gave me confidence. I rediscovered joy of making art. More importantly, I found myself a "permission to be creative". This is a treasure I keep for the rest of my life.
I want to say thank you to creative leaders of our workshop.
John Warwicker for being a great mentor for all of us. I had no idea that typography can be such interesting and intriguing topic. I know John can talk about typography for whole 10 days workshop. (In a way, he kind of did that.)
Joel Baumann for giving us great inspiration of interactive media art. The electric fart machine is one of my best work during this workshop.
Toru Yoshikawa for teaching us not only a sculpture project, but also how to present the work and art business.
一応日本語でも書いておくと、こんなん、iPhoneだけで撮影からリタッチまで余裕でできる。この程度のは誰でもつくれるし、これはワークショップで学んだことではないです。
ホントにワークショップで学んだのは、作り続ることの大切さ。そして、作品を使って伝え続けること。良い作品である必要はない。それが、自分の作品であればいいんだ、と。
ワークショップ、すっげー楽しかったっす!
参加者のみんなも、関係者のみなさんも、関わった全ての人にありがとう!
またやろーぜ(2017年にカッセルで、とかね)。